It's all about the West Highland White Terrier!
Westie Life is full of information about the gorgeous West Highland White Terrier.
The Westie is a faithful, loyal, fun-loving small dog that packs a big punch of courage. Don't be fooled by their small stature – the Westie believes he is a big dog!
Originally bred to hunt vermin in the coarse terrain of the highlands of Scotland this stunning white terrier is tough, tenacious and very self assured. Westies have strong characters and can be stubborn, but that is more than out weighed by their loving nature.
Westies have hearts of gold and a head tilt that will make you melt!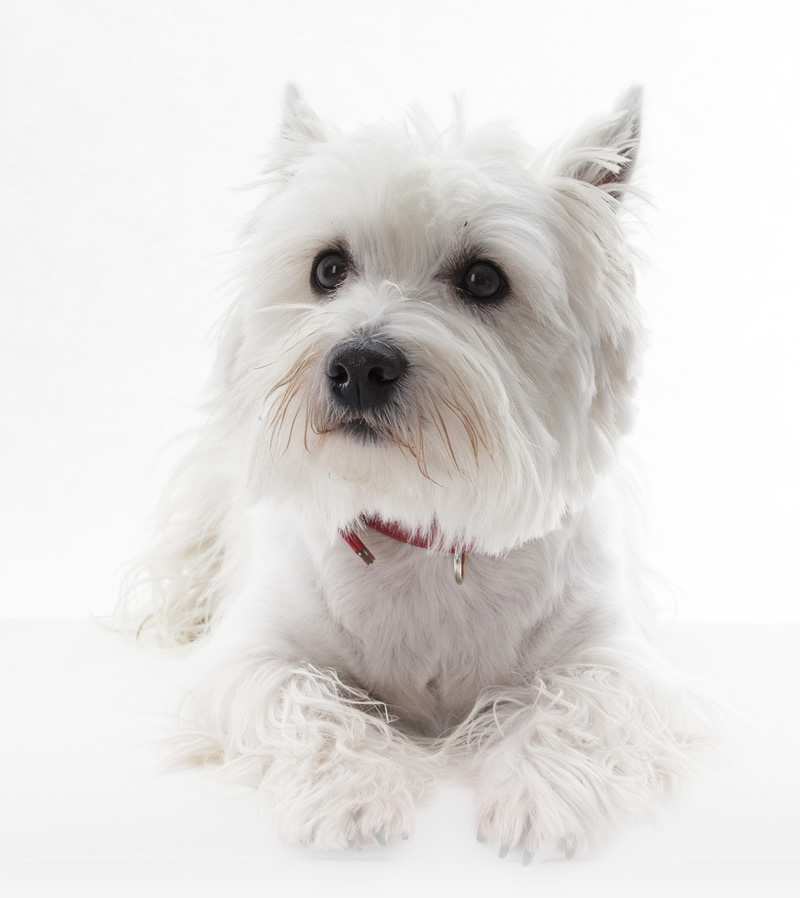 We have owned Westies for many years and will share some of our experiences, highs and lows, throughout this site.
We will bring you lots of news along with plenty of adorable pictures of your Westies and our favourite Westie videos. Feature articles cover health, insurance, dog showing and activities plus posts on breed standard, buying and and microchipping. All with a Westie focus!
If you would like to know more about the breed visit our West Highland White Terrier History page. For your Westie Pictures visit the gallery or visit our favourite Westie videos. You can read our feature articles in any of the four categories. General Westie, Health and Wellbeing, Showing and Activities and All about the West Highland White Terrier.
I hope you enjoy the website!
Karen