West Highland White Terrier Video Gallery
A selection of Westie videos for you to enjoy. We have selected our favourites for this gallery with many hilarious outtakes, super cute puppies, stunning tricks and some excellent swimming pool antics! – Grab a coffee and enjoy!
We will always consider videos for inclusion in our gallery. If you have a video which you think would feature well on this site please let us know
Our Favourite Westie Videos: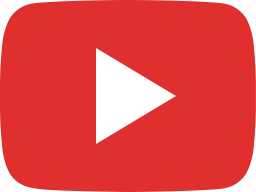 Westies playing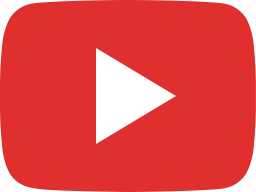 Nellie the westie puppy first 6 months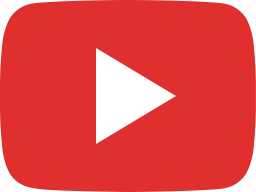 Silly Westie really wants to play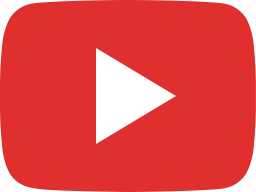 A day in dog's life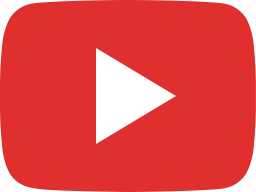 Westie Mom + Pups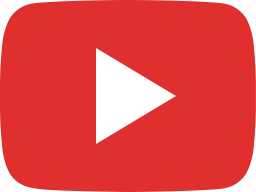 Westie babies 6 weeks old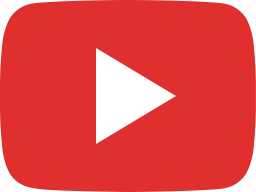 Puppy Playtime - Westie pups have fun in the garden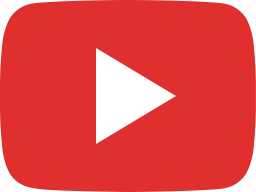 Westie gets treats from bottles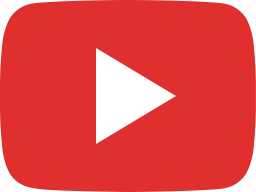 Excited Westie puppy shows off great diving form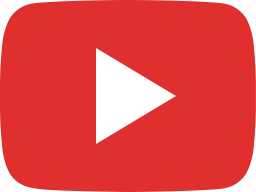 Funny Westie Dogs Play in Snow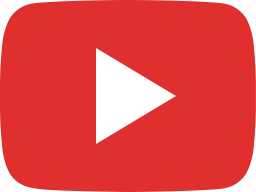 Mornings with my best friend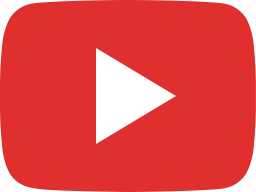 West Highland White Trerrier Westminster dog show 2017 b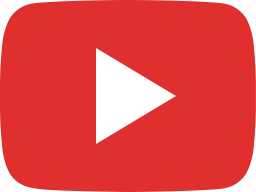 West Highland White Terrier - Best of Breed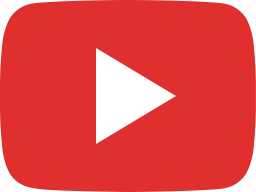 dfs Crufts 2011 - Westie Breed Rescue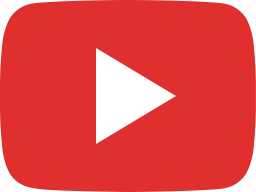 Terrier Group Winners Interview | Crufts 2016

Love Westie pictures?
Why not take a look at our Westie Gallery featuring our Facebook page followers' own Westies. There are plenty of cute, comical and stunning pictures for you to enjoy. See the Westie gallery here…